South Lanarkshire Events
Do you live or own a business in South Lanarkshire?
Unlock the power of networking and watch your business soar! With 82% of business owners attributing their success to building relationships through business networking, it's time to join forces with like-minded professionals and build long-lasting relationships.
Don't leave your business growth to chance – become a part of a local network with a global reach and take control of your success today!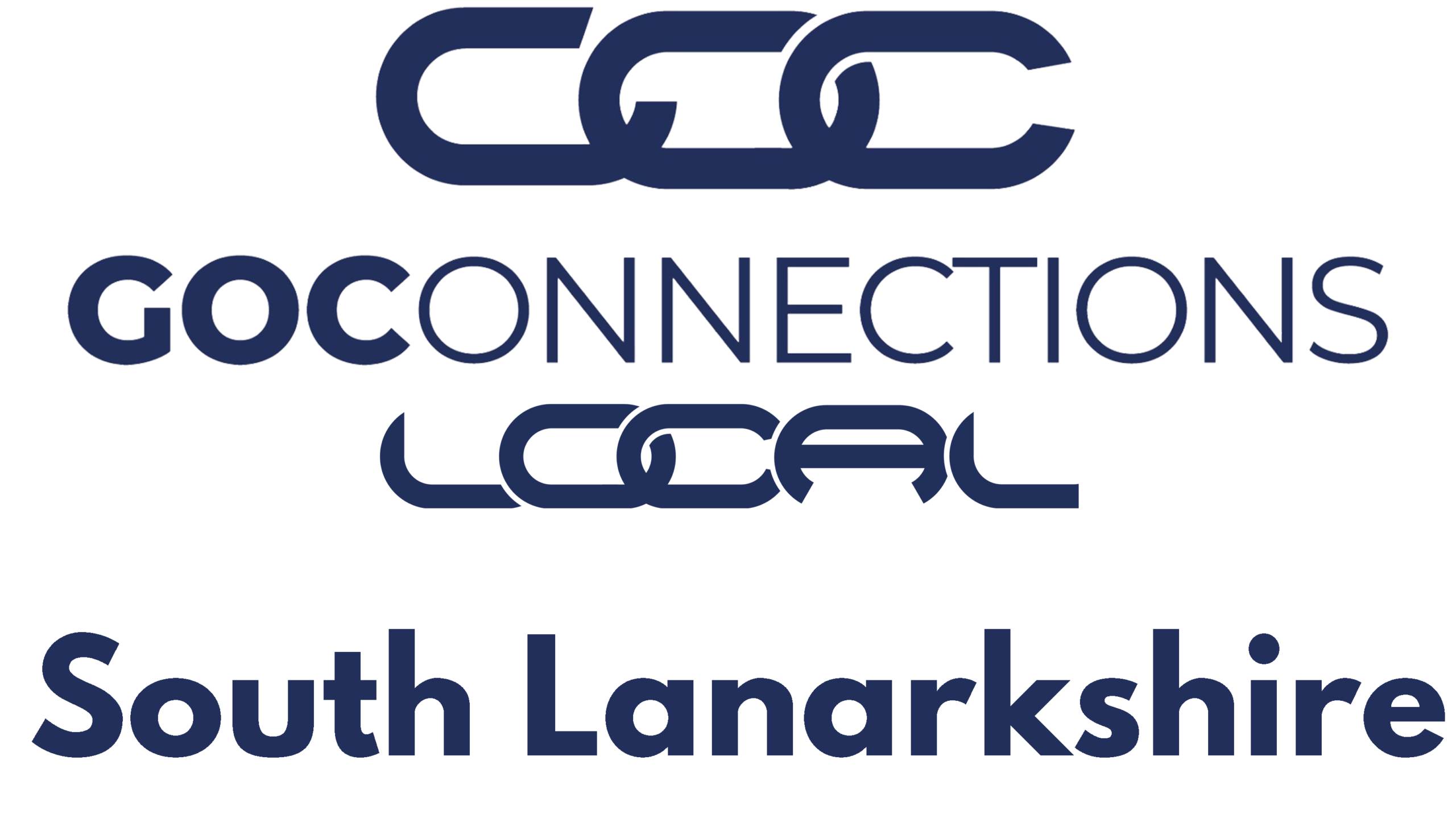 What You Get Access To As A Member
Go Connections Local (South Lanarkshire),
100+ Global Collaboration Events,
Add An Offer in the Offers From Members Page,
Go Connections Branded Events In All Countries,
Earn £5 / Month Per Referral Using Our Affiliate Program,
Keep Earning As Long As You Are Active,
Access to Business Heroes Offers and Discounts
Join Go Connections South Lanarkshire
Easy to follow 2 step process:
Step #1:
Register Your Details
Complete the form here to register your details for the South Lanarkshire Local membership. Once you have submitted these details please move onto step #2 to complete your registration.
Step #2:
Complete Your Membership Details & Payment
Membership costs £20 per month.
Weekly Go Connections LOCAL Events in your chosen area.
Access to all GO Connections Global Branded Events
Access to all GO Connections Global Collaboration Events
Earn £5 per Month per Referred Member
Access to Go Connections Business Heroes Dashboard
The South Lanarkshire Team
Meet the hosts of the South Lanarkshire business networking meetings here.